Part 1 of 6 tips on managing unique talent profiles gleaned from our 21+ years of recruiting and assessing key talent.
---
The demand for exceptional talent places enormous pressures on an organization's ability to perform at optimal levels. The 2001 book The War for Talent called out the need for ever greater focus on managing talent and strategic workforce planning to ensure improved business value and the attainment of organizational objectives.
The science of talent management involves doing everything to recruit, retain, develop, reward and incentivize performance. To do these functions well, one must understand the importance of having talent that's engaged and aligned to the organization's Mission and Vision. It helps to achieve these objectives when you understand who your people are and what their personal purpose is.
Industrial and organizational psychologists have profiled volumes of information on the varied landscape of personalities. Here's the first of numerous personality types along with strategy tips on how to manage them.
The Invisible Gear
Somewhere in your organization, you have a dedicated employee that never misses a day of work and is competent at their work. This dedicated employee is most likely your invisible gear. Invisible gears typically avoid small talk and after hours socializing with colleagues. While colleagues know little of the invisible gear, they rarely have any complaints about him or her. This person is literally a highly functioning gear within the machinery that is your organization.
Strategies for Managing: Consistent, reliable performance is essential to every business and such performance can be achieved with those team players who are otherwise relatively silent and unnoticed. If left unnoticed, you may not see that the invisible gear has extra teeth in the form of hidden talents. As the invisible gear's manager and leader, it is inherent upon you to identify what those hidden talents are and apply the oil and grease to achieve optimal performance. The more you know about their talents, the more you can do to help these quiet team players grow and develop.
Perhaps you will want to provide this employee with a more people-oriented development opportunity? Engage your invisible gear and get them to suggest a training or development program that would enhance their value to the organization. Once the training is completed and competence is demonstrated, then you may have an opportunity to promote them or have them train others. Through this greater engagement you may find out that your invisible gear is no longer invisible. Hopefully you'll find them to be invaluable!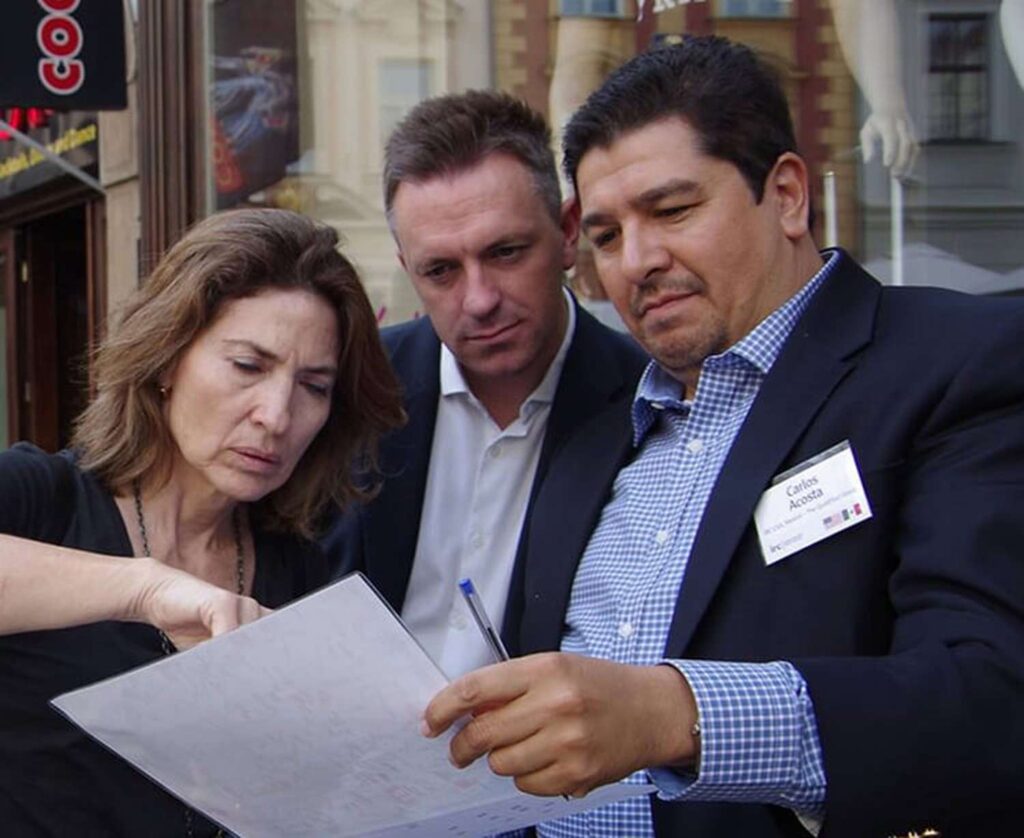 ---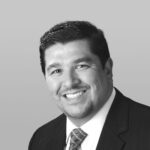 Carlos Acosta is a Senior Managing Partner and the Practice Leader of The QualiFind Group's professional recruitment practice. Carlos can be reached at 619-240-2638 or [email protected]