Professional & Technical Recruitment
Finding competent and accomplished professional and technical-level talent is one of the greatest challenges to organizations around the world. No other recruitment agency better understands challenging search mandates and finding and engaging key professional and / or functional specialists than The QualiFind Group.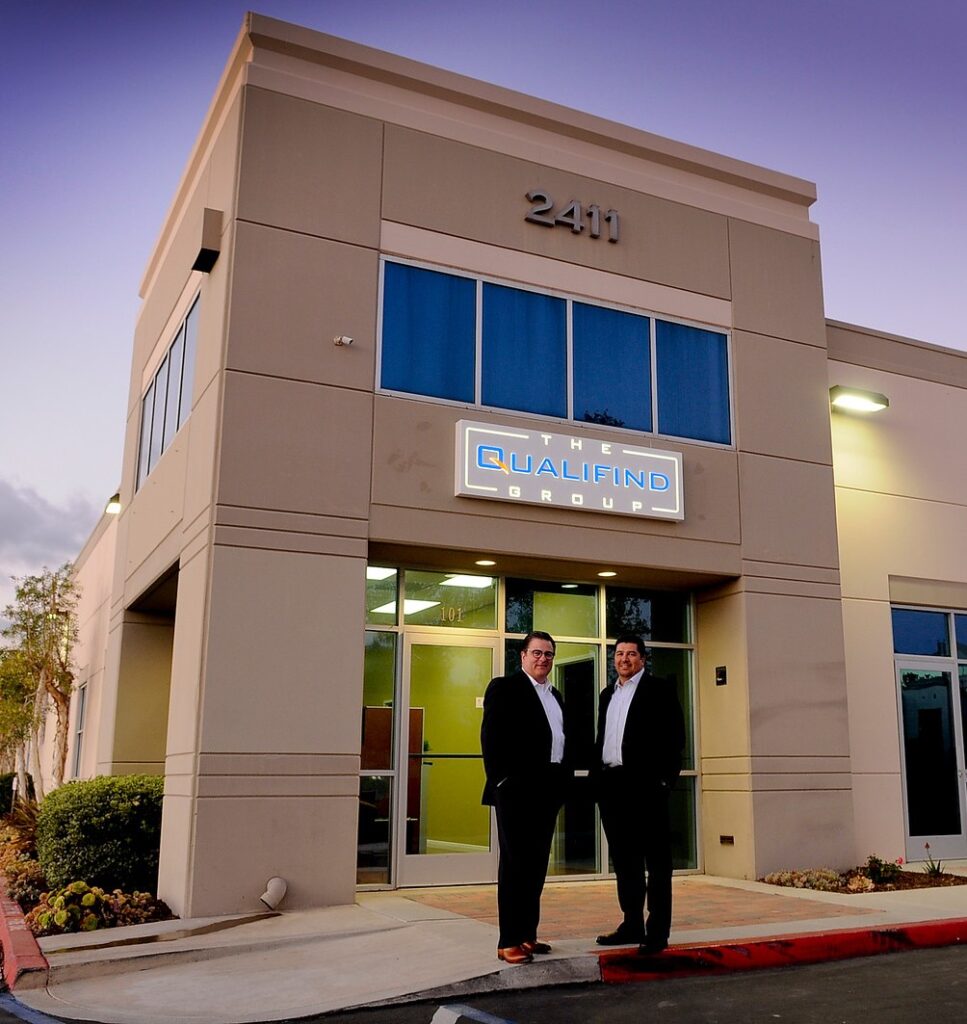 Our areas of expertise include:
The Food & Agriculture Value Chain
Agribusiness / Agriscience / Ag Technology / Precision Agriculture / Ag Inputs / Agricultural Equipment & Machinery / Sustainability Initiatives / Organic & Natural Foods / Consumer Food & Beverage Products / Industry Associations / Processing / Research & Development
Consumer Products, Retail & eCommerce
Apparel & Textiles / Consumer Services / eCommerce / FMCG / Distribution & Logistics / Recreational Goods / Luxury Goods / Consumer Durables
Industrial / Manufacturing
Aerospace & Defense / Automotive / Building Products / Capital Equipment / Consumer Goods / Electrical / Electronics / Healthcare Products / HVAC / Industrial Equipment & Supplies / Machinery & Heavy Equipment / Machining / Mechanical Services / Medical Devices / Offshore & Nearshore Manufacturing & Maquiladoras / Steel & Metals / Packaging / Plastic, Rubber & Composite Materials
Information Technology
Cyber Security / Digital & Broadcast Media / eCommerce / Software Development / SaaS
Functional Specialists & Interim Talent
Accounting & Finance / Administrative Management / Continuous Improvement, Lean & Operational Excellence / Cultural Awareness & Integration / Diversity, Equity & Inclusion Initiatives / Human Resources / Organizational Development / Compensation & Benefits / Engineering / Distribution, Supply Chain & Logistics / Trade Compliance / Regulatory Compliance / Information Technology, Cyber Security & Systems Administration
Professional Services
Accounting & Finance / Industry & Professional Associations / Legal, Trade & Regulatory Compliance / Offshore & Nearshore Support Services
Expertise
Our recruiting staff have been delivering high performing talent from the individual contributor to management level since 1999. We have successfully served the following industry sectors in the US and Latin America in executive search:
Agribusiness / Agriscience
Consumer Products / FMCG
Food Processing
Industrial / Manufacturing / Maquiladora
Non-Profits
Professional Services
Since 1999, we have successfully served the professional talent needs of organizations from every corner of the globe.
We offer a range of customizable recruiting solutions for hiring at the functional professional and technical level to meet the needs of organizations of most any size and scope operating anywhere in North America.
Approximately 85% of our professional recruiting engagements come from clients that we have previously recruited for.
We offer a holistic approach to the recruitment process gained through acquiring a strong understanding of your organization that results in better representation of your employment brand in the talent market.
We measure our performance and offer some of the best KPI's found in the recruiting profession to include Time to Fill ratios below 55 days and long term retention rates for placements.
Functional expertise includes accounting, engineering, finance, human resources, information technology, logistics, operations, purchasing, quality assurance, regulatory and trade compliance, and supply chain.
We have extensive expertise in such industry sectors as agribusiness, industrial/manufacturing, information technology, FMCG and professional services. Within the industrial sector, we have deep expertise in aerospace, automotive, consumer products, electronics, medical devices and speciality materials.
---