Team
Carlos Acosta leverages more than 20 years of experience recruiting within the US and Mexico as the leader of our technical and professional recruitment practice.
---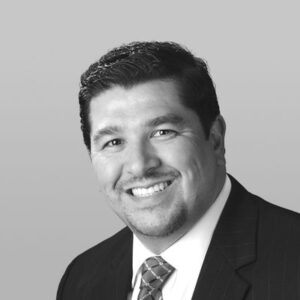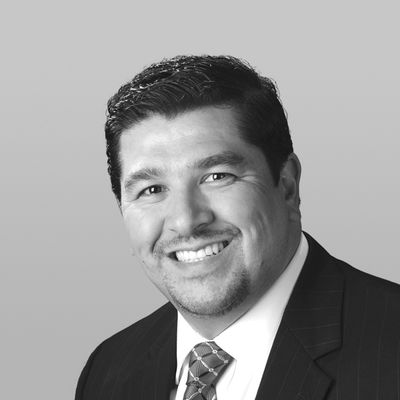 Carlos Acosta
Senior Managing Partner

+1-619-240-2638
+1-619-661-2585
Carlos is the Americas Leader for IRC Global Executive Search Partners' Industrial / Manufacturing Practice Group.
He has led and managed a broad range of challenging recruiting assignments throughout the US, almost every state in Mexico and other parts of Latin America.
Representative searches for Carlos include general management, director-level to functional management, supervisory and individual contributor roles. Carlos has also led and managed complex recruitment projects for clients undertaking start-up, expansion or turnaround operations.
Carlos has dual citizenship in both the US and Mexico and brings a bicultural approach to leading and managing the highest performing recruitment and research staff available serving this multicultural market.
Carlos earned his bachelors degree in Business Administration from the Instituto Technologico y de Estudios Superiores de Occidente (ITESO) in Guadalajara, Mexico.
---